Search
ALERT: SPEED LIMITS IN PARANA RIVER CONTROLLED BY VTS/CG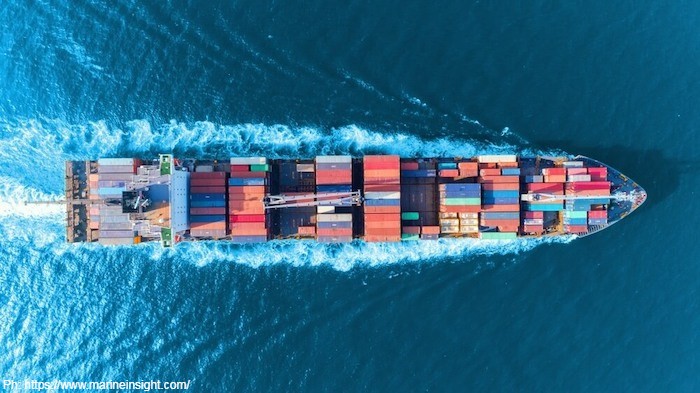 Please note that recently the Coast Guard has commenced administrative enquiries against various vessels for breaching speed limits, mainly in the Rosario port area, between Km 434/435 Parana River, where the speed limit is currently 9 knots.
We therefore take advantage of this alert to resend our Circular 36/2020 related to the speed limits in Parana River (see HERE)
In all the cases and taking into account the Coast Guard's current regulations, letters of undertaking had to be issued to avoid the vessels' detention by the Maritime Authority around usd 30,000 to cover the potential fines. 
We suggest a warning to be issued by your members to their masters when calling at any port in the River Plate basin, Parana River, to ensure that they discuss the navigational plan with the pilot to become well aware of the regulations in force to avoid fines for breaching speed limits. 
PANDI LIQUIDORES SRL / BUENOS AIRES, ARGENTINA
Notice: the content of this circular and its annexes is for information only. Even though it has been issued carefully, and to the best of our knowledge, it has a general purpose, and we can accept no liability whatsoever for any particular action taken upon it. © Pandi Liquidadores SRL 2020. All rights reserved.